This blog post has been published on 2015-01-22 and may be out of date.
Wer heute Zeit und Lust hat, kann in Düsseldorf ab 19 Uhr bei der trivago GmbH (Bennigsen-Platz 1) beim monatlichen Treffen der "PHP Usergroup Düsseldorf" mehr über "Git" erfahren.
Bisher haben sich bereits 58 Leute für das Treffen auf www.meetup.com/PHP-Usergroup-Duesseldorf/ angemeldet. Wenn du ebenfalls teilnehmen möchte, melde dich einfach vorher bei "www.meetup.com" an und teilt dem Veranstalteter (PHP Usergroup Düsseldorf – vorheriger Link) mit, dass du kommst. So kann man sich auf die zu erwarteten Teilnehmer einstellen, danke!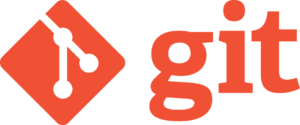 Eine Einführung in das Versionskontrollsystem Git in Kombination mit einem "on the fly" Workshop. Damit du am Workshop teilnehmen kannst, solltest du deinen Laptop mitbringen und folgende Dinge schon mal vorbereitet haben:
* installiere Git (http://git-scm.com/­)
* erstelle einen Account bei Github (https://github.com/­)
* erstelle einen SSH-Key und hinterlege diesen bei github (https://help.github.com/articles…­)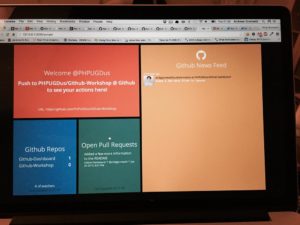 Mehr Infos zum Event gibt es hier!
Webseite: http://www.meetup.com/PHP-Usergroup-Duesseldorf/events/219616098/
Twitter: https://twitter.com/phpugdus
PS: Und wer glaubt, dass in der PHPUGDus nur über PHP gesprochen wird, sollte sich eines besseren belehren lassen und sich einmal die Titel der letzten Meettups anschauen. ;) Also ggf. bis später und allen noch einen erfolgreichen Tag!